Royal Palm Improvement Association, Inc.
The official homeowners' association for the Royal Palm Yacht & CC
From the twenties through the fifties, the City of Boca Raton was in large measure known simply as the home of the Boca Raton Resort & Club — a 356 acre facility originally built by Addison Mizner in 1926. The Resort was a destination, in the same category as the Breakers in Palm Beach and the Biltmore in Coral Gables. The town of Boca Raton mostly housed residents who worked or provided services for the resort. Arthur Vining Davis purchased the Resort in 1956—along with over 1000 acres of adjacent land.
READ MORE
MESSAGE FROM
OUR PRESIDENT
Welcome
RPIA is the homeowners' association for the Royal Palm Yacht & Country Club sub-division. Our community is comprised of 742 lots with 680 homes, roughly a third of which are located on the Atlantic inter-coastal waterway, and another third adjacent to the Nicklaus-designed golf course owned and operated by the Royal Palm Yacht & Country Club. The iconic Boca Raton Resort & Club is adjacent to the north.
Royal Palm is a limited access community. We employ over 20 full-time security officers to insure safety in our neighborhood. Our homeowners' association also insures that our homes are built and maintained in accordance with the standards our residents expect. Our community is one of the most highly regarded living areas in the nation, according to a 2012 Forbes magazine survey.
Please review this website to learn more about our Association and our community.
Sincerely, Bob.
Bob Jones
President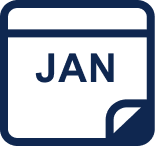 New Year's Day
Martin Luther King, Jr. Day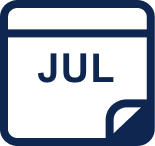 Independence Day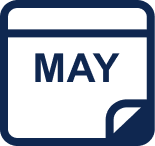 Memorial Day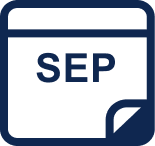 Labor Day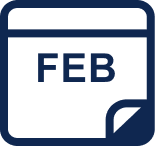 President's Day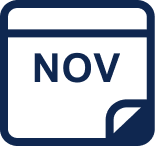 Veteran's Day
Thanksgiving Day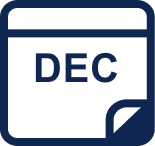 Christmas Day
RPIA Office Address:
1650 S. Dixie Highway, Suite 100
Boca Raton, FL 33432
Office Hours
M-F 9 AM to 4 PM
Phone Numbers:
Main: (561) 393-6766 Security: (561) 353-0911
Fax: (561) 393-1410 In case of emergency, dial 911