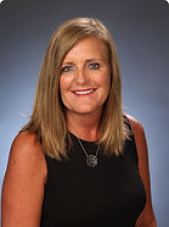 Michelle Cobb
Office Manager / Board Assistant
Michelle Cobb has worked for RPIA since June of 2016. Her duties include recruiting, interviewing new employees, payroll, benefits, discipline and compliance with State & Federal Regulations. Michelle is also involved in budgeting, insurance renewals, monthly reports, and assisting the RPIA President with monthly Board Meetings. In addition, she provides staff support for the Human Resources and Security Committees, as well as assists with various projects for the Board of Governors.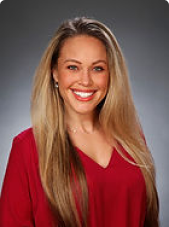 Allison Schwartz
Administrative Support Staff
Allison Schwartz joined RPIA in May of 2016. Her duties include processing all property purchases, leases and closing documents, handling the Annual Assessments and all payables for RPIA as well as orders for the office. Allison assists in all administrative endeavors and is always available to assist and guide the residents with their questions and/or needs.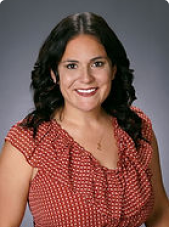 Jessica Campbell
Administrative Support Staff
Jessica Campbell joined RPIA in October of 2015. Her duties include working alongside the Architectural committee and the Environmental committee. Jessica creates spreadsheets and manages database records for both committees to ensure completeness, accuracy, and timeliness. She schedules and coordinates team on-site/off-site meetings as well as handles all ordering for Security. Jessica is eager to offer guidance to residents bilingually in English and Spanish.